Health Policy
&

Bespoke Projects
Available to conduct policy research and analysis, as well as specialised projects requiring knowledge of the Australian healthcare system; broad therapeutic area experience; and familiarity with medical literature and data sources.
Completed projects include: a series of articles on healthcare topics for an on-line publication; concept development and creation of corporate conference presentations; review and update of spreadsheets for a federal budget presentation; analysis of State and Federal Government policies for two therapeutic areas; research into State Government processes for healthcare delivery; background briefs on various policy issues; and developed a reimbursement advocacy stakeholder map and engagement plan for a new company to Australia.
Short term in-house placements may also be possible.
Please contact TACS Healthcare to discuss your project needs.

'The draft is great – we are in good shape.'
Response to pre-budget submission for health NGO turned around at short notice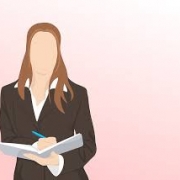 'I wanted to thank you so much for this. I'm able to get to it this week so I have a feeling you will be hearing from me shortly.
Thanks again and I look forward to working with you.'
Session on Government tenders

'Fantastic. Nailed it!.'
Presentation of feasibility project to Senior Management

'Thank you for a wonderful and informative call on companion diagnostics in Australia.'
UK-based Consultant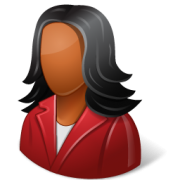 'We have achieved more in the past few months than in the last 2 years!'
Committee Chair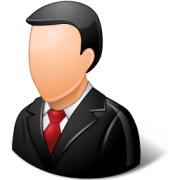 'I wanted to express my gratitude and appreciation for your efforts over the last 4 – 6 weeks, I can confidently say that the [PHARMAC] submission wouldn't have been completed to the standard it was without your input. There'd been no hesitation on my part of wanting to work with you again in the future, I hope the feeling is mutual!'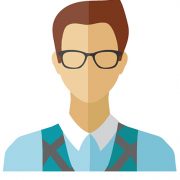 'Just doing my final round of rehearsals…wanted to thank you so very much for all your hard work and support. It has given me such a professional slide pack and mountains of confidence.' Company Annual Conference presentation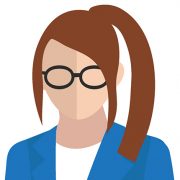 'This is brilliant – just what I was looking for Sharon.'
Series of articles