In defence of Private Health Insurance?
Having been hit by the proverbial bus (#), although in my case, it was a toboggan, my recent encounter with the Australian healthcare system has left me in awe!
From the impromptu consultation with a holidaying ER specialist; the ordered chaos of the Perisher Valley Medical Centre; the administrative whiz at the Sydney rooms who got a specialist to look at my X-rays, found an early morning appointment followed by an emergency MRI slot. This on the way to the hospital to prepare for surgery, by the said surgeon who added me, along with 2 other 'urgents', to the list. The hospital nursing and other staff were as competent and professional. A simple thank you seems inadequate.
Once on the list, the private hospital called to inform me that my PHI fund had agreed to pay for my stay. All I would need to pay was the $450 excess (a trade-off applying to each separate admission for some fee relief). The actual admission process was reminiscent of those scenes from American movies where the parent/partner finds out the very expensive care that his/her loved one needs is not covered by insurance.
I was out of pocket every step of the way. I was well informed upfront as to what costs were likely to be involved. Except for the anaesthetist (and assistant surgeon), whom introduced themselves and then promptly injected me with a cocktail of medicines that mean I can't remember a thing!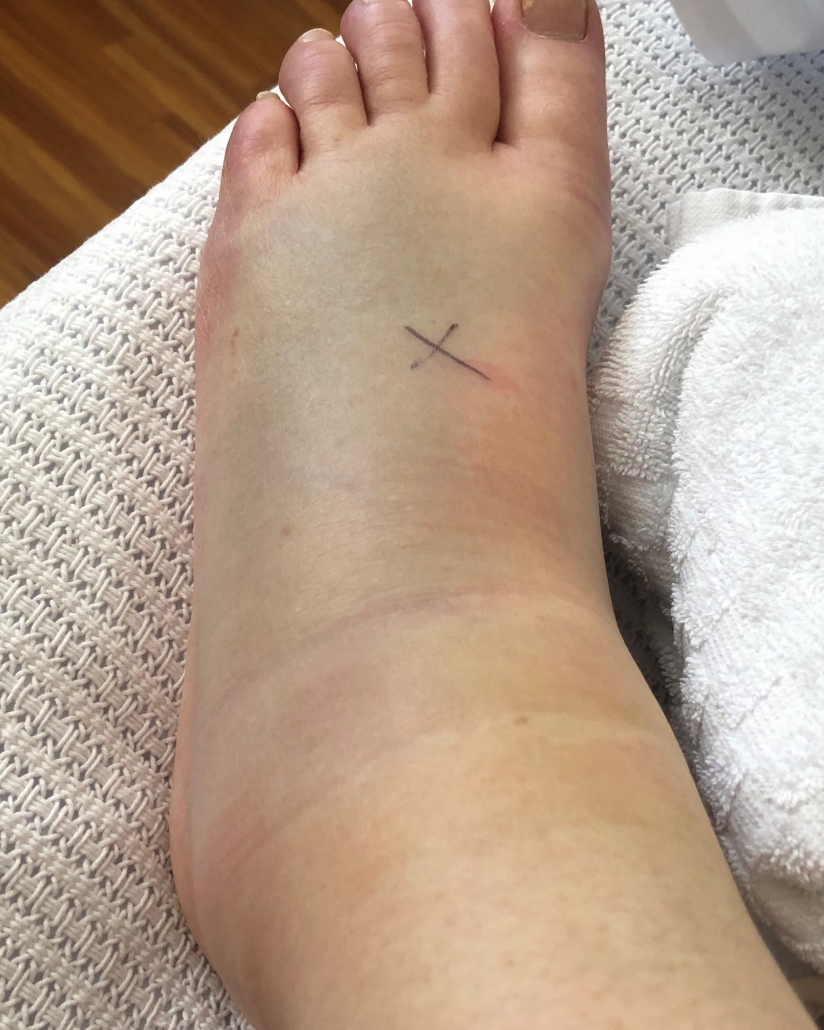 What is one to do in this situation? I didn't explore the possibilities of not being able to pay the gap between what was being charged and the Medicare scheduled fee. To avoid an out of pocket I would have needed to be driven to a medical service in Jindabyne (35 km) or even Cooma Hospital (100 km) emergency department for the initial consultation and an X-ray. Is it a part of Australian folklore that everyone should be bulk billed at a GP level?
The Australia Medical Association Guide for Patients on How the Health Care System Funds Medical Care (2015) notes that:
'The Medicare Benefits Schedule (the MBS) is a list of the medical services for which the Australian Government will pay a Medicare rebate, to provide patients with financial assistance towards the costs of their medical services.
Medicare rebates do not, and were never intended to, cover the full cost of medical services.
Medical practitioners are able to set their own fees for their services.
The MBS fee and the Medicare rebate do not reflect the value of a medical service or an amount that medical practitioners should or must charge.'
The same applies to specialist medical fees, as consultations and procedures are covered by Medicare, not PHI. Again, where a gap exists, it must be filled by the patient.
Is PHI being unfairly blamed as the cause for all the gaps and out of pockets, when maybe Medicare was never meant to be as universal as we all wish it was?
I will revisit once all the invoices have arrived!
# with reference to Jenna Price SMH 19 July 2019
https://tacshealthcare.com.au/wp-content/uploads/2019/07/Ankle-e1563511209867.jpg
3840
2160
YeeHar
https://tacshealthcare.com.au/wp-content/uploads/2018/04/TACS-Healthcare-No_Icon_Large-1.png
YeeHar
2019-07-19 16:38:52
2019-07-19 16:38:54
In defence of Private Health Insurance?