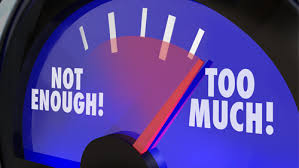 While the internet is fantastic for providing access to information on any topic at any time of the day, sometimes, particularly when it comes to health issues, knowing a trustworthy source is invaluable. For Australians, healthdirect aims to be this resource.
Established by the Council of Australian Governments (COAG) in 2006 and jointly funded by the Commonwealth and State/Territory governments, healthdirect Australia is a national, not-for-profit organisation that provides approved health information to Australian consumers.
The infographic below from the 2016-2017 Annual Report would attest that the site is achieving its aim.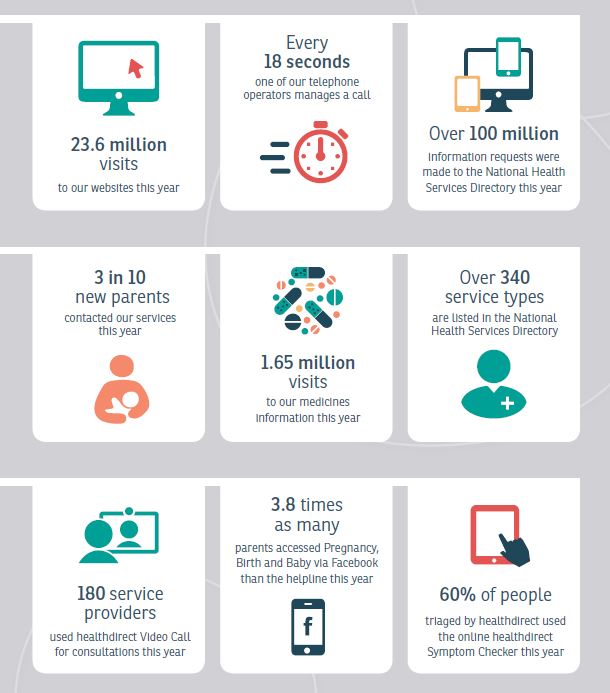 In addition to site visits for medicines information, the second most common reason for calls to the healthdirect helpline (1800 022 222) was to ask a medication question.
The medicines information provided is sourced from the Therapeutic Goods Administration (TGA), Pharmaceutical Benefits Scheme (PBS) and Guildlink and updated monthly, although a pilot of real-time distribution is underway for some components.
For those around the industry in 1991, the Baume report recommended, among other major changes to the regulatory process, that pharmaceutical companies provide a Consumer Medicines Information (CMI) leaflet in the primary pack, or by other means, for prescription products. To avoid the issue of frequent revisions, Guildlink evolved from a collaboration with members of Medicines Australia. Electronic distribution of CMIs commenced in 1995, via the website medicines.org.au and now via multiple other channels.
The next logical step will be personalised distribution via My Health Record.
https://tacshealthcare.com.au/wp-content/uploads/2018/08/Information.jpg
168
299
YeeHar
https://tacshealthcare.com.au/wp-content/uploads/2018/04/TACS-Healthcare-No_Icon_Large-1.png
YeeHar
2018-08-12 20:25:03
2019-11-13 09:54:53
TMI?